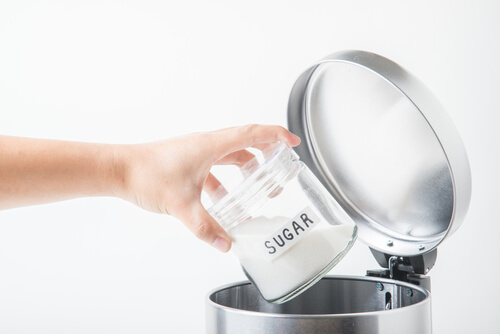 Post-polio syndrome is a condition that affects as much as 45% of people who have previously contracted and survived polio in their lives. While polio was once one of the most feared medical conditions of the time back in the 1940s to 1950s, the advent of polio vaccinations managed to drastically cut the number of polio infections down to the point where a large part of the world has managed to eradicate the condition entirely – but there are still isolated incidents, and if you've ever had polio, you could potentially develop post-polio syndrome (or PPS) during your lifetime.
Diet can be one of the most important things for staying healthy, and it's even truer when you are affected by a serious medical condition such as post-polio syndrome – then, you're going to need your strength to recover.
Here are 8 practical diet tips for a post-polio syndrome that you should know about.
1. Avoid Artificial Sweeteners
Artificial sweeteners such as aspartame are present in far more food ingredients than you might think, and there's an increasing amount of research out there that shows that long-term usage of anti-inflammatory medications could be dangerous to your health – and it might even be a huge contributor towards increasing your cancer risk. 
When you want to make a move to living a healthier life, one of the first things you might think of to do is to cut out sugar – but most people then go on to replace what they'd normally consume in sugar with something else like an artificial sweetener instead.
Don't! Especially if you are recovering from medical conditions such as post-polio syndrome, sugar can turn out to be a whole lot healthier than artificial sweeteners such as aspartame, and you'll feel a lot better as a result. It's sometimes better to cut down on sugar rather than to try to replace it!