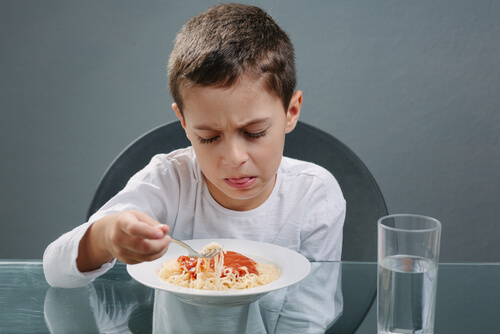 As a parent, it is completely normal to find yourself over-analyzing every last thing your child does. You might find yourself watching their every movement like a hawk trying to determine whether it might possibly point to an issue that will become a problem in later life.
Paranoia sets in the first moment you get home from the hospital in fact. Going to sleep on that first night is tarrying, as you wonder whether they are still breathing any time they fall quiet!
One more thing to be looking out for is Rett syndrome. This rare genetic condition impacts brain development and can result in serious mental and physical disability. It is very uncommon, affecting only one in 12,000 girls and being even less likely in males.
That said, it is still worth keeping an eye out for the symptoms. These can vary in severity, and indeed the seriousness of Rett syndrome will vary a lot from one child to another. Likewise, some children will only exhibit some of the symptoms and not others.
But in this post, we'll look at 8 of the most distinctive signs to look out for, which can help you to identify the problem early on.
1. Difficulty Feeding
Difficulty feeding is one of the signs to look out for. While this is a common sign of Rett's though, it's important not to immediately assume the worst. In fact, there are countless different reasons that a child can experience difficulty feeding.
For instance, difficulty feeding is often a result of something called 'tongue-tie'. Here, the tongue is attached a little too close to the inside of the mouth, which significantly reduces the child's ability to move it around. In turn, this can cause them pain and prevent them from getting the whole nipple into their mouth to settle on the soft palette. This can cause pain for the mother and frustration for the child.
Difficulty feeding might also be due to slow milk supply, or a host of other problems. However, difficulty feeding is almost always something that should be explored. In this case, the issue will be linked with the loss of movement and coordination, which will later demonstrate itself in other ways.