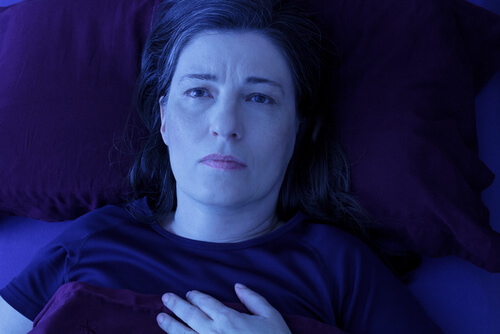 3. Restlessness
If trying to get to sleep with a banging head isn't too much of a problem for you, then the restlessness that is often associated with cluster headaches might just be the icing on the cake.
People who suffer from cluster headaches often complain of an accompanying restlessness that they just can't seem to shake. When all you feel like doing is sleeping, if only to try and escape the pain for a little while, it is a particularly cruel trick of the human body to throw in some restlessness for good measure.
Restlessness isn't just an inability to sleep, it's an infuriating inability to even sit still for a while without the urge to get up and go or to do something other than rest. Simply feeling tired isn't enough to fight restlessness, and often feeling tired can just make it worse.
Ask any insomniac and they'll tell you that the harder you try to rest and fall asleep, the harder that task becomes.