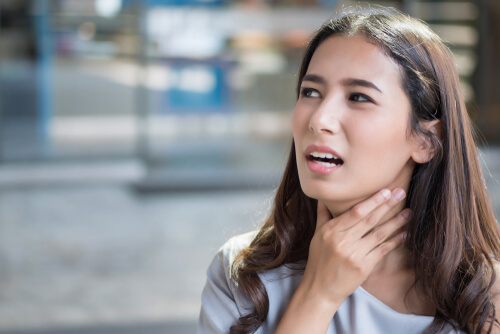 2. Lost Voice
A lost voice, hoarseness, or laryngitis are common symptoms of croup. The airways become inflamed and swollen, which can press against the voice box. The voice box cannot expand properly, and a person cannot use their voice properly. Throat lozenges may provide some relief, but the hoarseness usually returns within a short time. Coughing and hacking can also make the hoarseness worse.
Children who suffer from croup may go through crying spells, which can also strain the voice box and cause them to lose their voices. Warm tea and saltwater rinses can help improve hoarseness. Resting the voice is also important and can help speed up recovery.
While a lost voice may not be a serious concern for many people, it could mean a more serious underlying cause. If the hoarseness lasts for more than a few days, seek medical attention. Doctors may be able to prescribe medication that can soothe the throat and vocal cords.