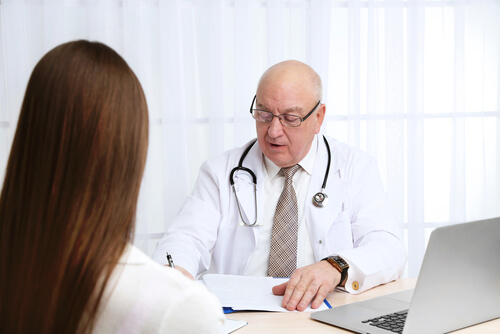 2. Medication
Postpartum depression is much more common than many women realize. Doctors have been helping women with the condition for many years, and there are many medications that can help ease your symptoms.
Don't be scared to ask about medication if you have tried other ways of coping but aren't having any luck. Your doctor will work with you to find a medication that works to treat the symptom, but won't cause any serious side effects. As with many medications, you may have to try several different kinds before you find one that works for you.
If you start taking medication for your postpartum depression and start to feel more depressed or have suicidal thoughts, talk to your doctor immediately.
You should never stop taking your medication suddenly and without consulting your doctor. Most medications are effective and safe for all women, but your doctor will know which one is best for your health.