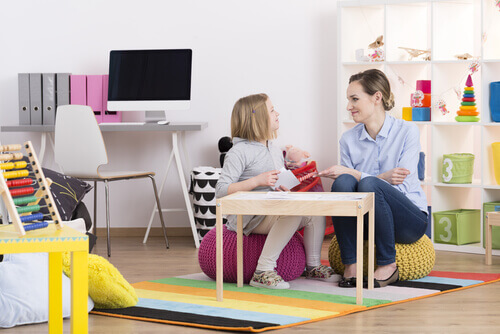 2. Review Previous Topics
Students who are dealing with dyscalculia find that they struggle to retain information from the previous lessons. As a result of their inability to process new math concepts, they start to fall behind in class. The student may then decide to give up on their studies, as they do not have an understanding of the new lesson plan, and how it relates to the previous classes.
Therefore, it's vital that teachers start each new lesson with a recap of the material covered in the previous class. By using this strategy, the teacher can identify any sticking points that may cause the student from falling behind. Reviewing the previous material allows the student to keep the information fresh in their mind as they start to cover new topics.
Unfortunately, children who attend public school have to deal with over-crowding in classrooms that reduces the teacher's ability to identify students that are not keeping up with the rest of the class. As a result, many students go undiagnosed, resulting in poor grades in math class.