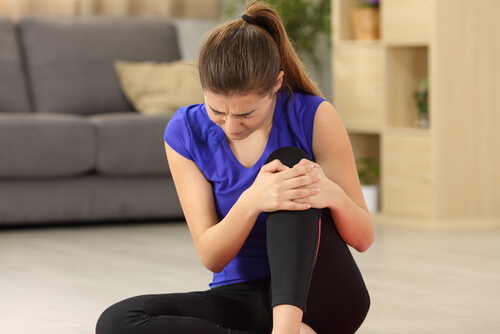 2. Females are at Higher Risk
Studies show that females experience ACL tears more often than men. According to research, women are four to six times more likely to endure an ACL tear than men who compete in the same sports. More than 5-percent of all female athletes and sportspeople experience the injury during their training or competition.
On rare occurrences, it's possible to injure your ACL doing a random task, like getting out of the car or slipping on a patch of ice on the sidewalk. However, the reason why females are at higher risk comes down to genetics.
Women have wider hips than men, and their knees face at a more acute angle to the feet than men. Therefore, there is more imbalance in the knee structure of women than men.
As a result, women are more likely to experience an ACL tear, due to genetic factors that increase their risk of these types of injuries.