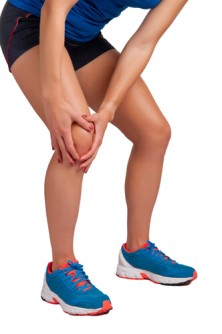 2. Posterior cruciate ligament or PCL will rarely be injured.
PCL is only injured when you have a car accident or tackled in football. Just like any other injury, rest, ice, compression, and elevation is the first thing you need to do to help relieve the pain and swelling. 

You will be in a lot of pain, so taking over-the-counter pain medication will relieve the pain as well. When you injure your PCL in a sports activity, it could ruin your career because the tackle could tear your ligament.

In a car accident, you can't prevent it because that's a situation you can't avoid. On the other hand, with sports like football, you may have to change sports because after so many tackles it can end your football career.

Your knee injury could put you into a position where you won't be able to play any kind of sport ever again.