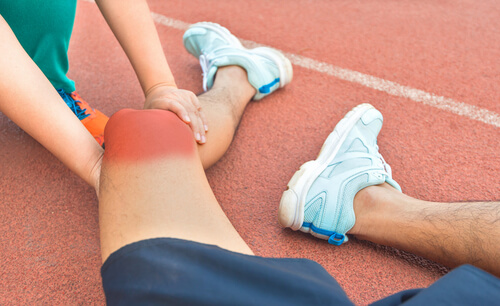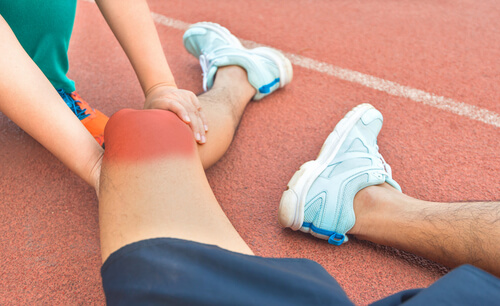 2. One of the Most Common Sports-Related Injuries
Along with damage to the ACL, the MCL is one of the most frequently injured ligaments in professional and amateur sports. The hinge action of our knee may be suited to walking long distances, and less so for making sudden changes in direction.
Regardless of the flaws in our biomechanical design, that doesn't stop millions of athletes from training and competing in their chosen disciplines every day. Unfortunately, injuries are a part of sports, and you'll find it a challenge to meet an athlete who has trained and competed for their entire career without incurring an injury at some stage.
Knee injuries are a common occurrence in sports. Those athletes that compete and train in activities that involve sudden changes in direction, such as ballet dancing or football, are at high risk of tearing their MCL during practice or competition.
Sprains and strains of the MCL are easy to treat with ice, elevation, and rest. However, tears of the ligament may require surgery to return the ligament to full strength.