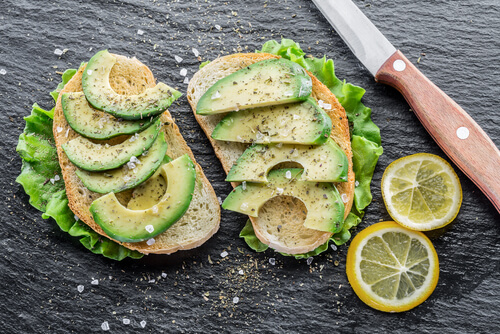 2. Avocadoes should be avoided with pyelonephritis because they contain high doses of potassium.
They have more potassium than a medium banana. If the doctor told you to watch your potassium, you don't need to eat avocadoes. In fact, one cup of avocado has 727 mg of potassium. It is a healthy item to eat for others who don't have pyelonephritis, but you'll need to avoid it.
If you like avocadoes, it's best to use it for something else like for a hair treatment or face mask. Just don't eat any when you use it as a face mask. As long as you're not eating it, you can buy avocadoes all day long.
If your doctor recommends for you to have some potassium in your diet, just eat a small banana. You don't even have to eat a whole bunch of them. Your kidneys will thank you for not loading them with avocadoes.