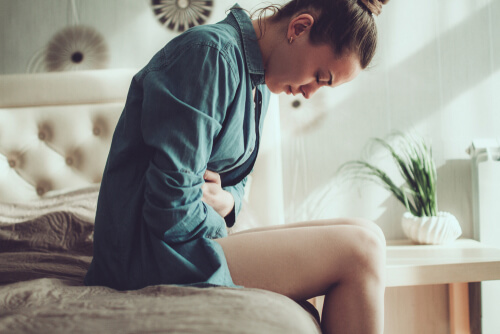 Cystitis is the de facto term used by medical professionals used to describe an inflammation of the bladder. In most cases, this inflammation is the result of infection — often bacterial. In such cases, it's referred to as a UTI — a urinary tract infection.  Bladder infections can be both annoying and painful. They can even develop into significant health risks if this infection manages to make its way to the kidneys.
Most cases of cystitis are treated through the use of antibiotics seeing as a majority of them are caused by bacterial infections. That being said, knowing what causes cystitis in great depth can help you both prevent future cases and get proper treatment before complications develop. There are quite a few things that could lead to cystitis. That being the case, we'll just go over eight common causes that you need to know about.
1. Bacterial cystitis
As we've mentioned above, most cases of cystitis are bacterial in nature. Urinary tract infections develop whenever bacteria from the outside world manage to make their way into the urinary tract via the urethra. It will then start to multiply in numbers while there. E. coli is the leading cause of cystitis cases. Bladder infections that are bacterial in nature could develop in women due to penetrative sexual acts.
That being said, even females who are sexually inactive could fall victim to these UTIs. The vagina is a harbor for various types of bacteria, many of which could lead to the development of cystitis. There are also some cases that are chronic known as interstitial cystitis. The exact cause of this type of cystitis remains unclear, but it is more prominent in women rather than men. It can be very difficult to both treat and even diagnose this type of condition.