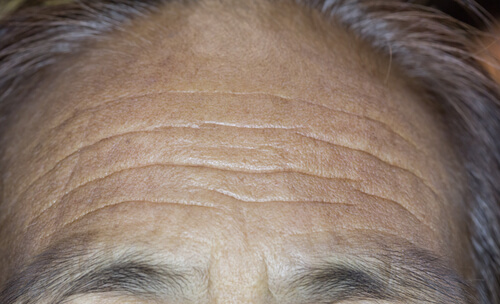 2. Enlargement of the Skull
Acromegaly is a condition that's known to cause enlargement of many parts of the body, almost in the same way as gigantism – but the cause and some of the symptoms set acromegaly apart. While gigantism might be a genetic condition in many cases, acromegaly is instead due to the overproduction of growth hormones in the body, usually caused by a pituitary gland tumor that causes this overproduction.
An enlarged skull is one sign that can be associated with acromegaly, and can sometimes become problematic when it starts to cause headaches or pain; any changes in condition for anyone who has already been diagnosed with acromegaly should be reported to a medical professional as soon as possible for the condition to be managed.
Enlargement of the skull also means that a lot more care should be taken when it comes to accidental knocks and falls: They can pose a lot more danger.