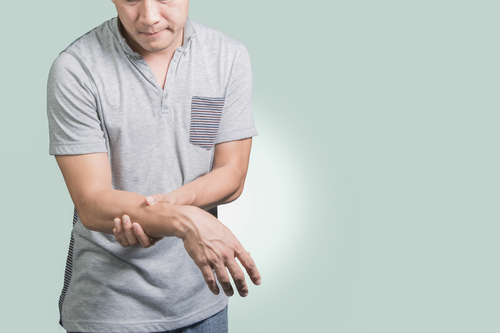 2. Weakness
Your body is strong enough to carry your weight and to handle most common activities. The muscles surrounding your bones not only give them support, but they are also offered support to help guide your movements.
When a bone suffers a buckle fracture, it is no longer able to offer a regular amount of support to the rest of your body. The muscles in the area around the break will also suffer due to nerve injury, spasms, and swelling. One of the most common symptoms of those suffering from a buckle fracture is a notable weakness in the injured limb.
The weakness of the bone and muscle in the injured area is not usually permanent. However, there may be lingering stiffness and weakness of the tendons and ligaments even after the buckle fracture has healed.
Buckle fractures by their very nature destabilize the limb. Because only one side of the bone is broken, it can cause extreme weakness in the limb.