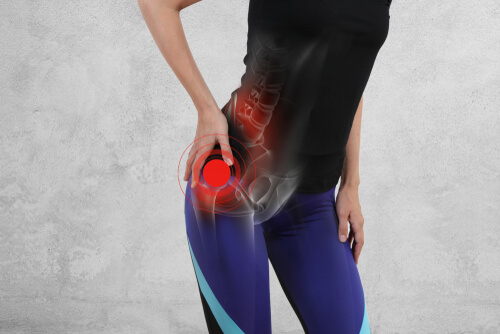 2. Pain
Pain is one of the easiest ways to understand there is something wrong. When it comes to synovitis, pain is a key symptom that is also the most common. Every so often, synovitis will merely cause mild discomfort in the joint. Generally, when a joint is damaged or swollen, there will be some amount of pain experienced. Severe cases of synovitis will cause intense pain that makes moving the injured area almost impossible.
Severe pain from synovitis can develop when pressure is placed on the swelling in the area of the joint, or on the joint itself. With synovitis, chronic pain in all joints in the body is common and tends to increase or decrease randomly. Pain from synovitis can also increase in severity if the cause of the synovitis is left untreated.
Often, a person who suffers synovitis may continue to work or play through the pain not realizing that the joint and tissues have suffered serious damage.