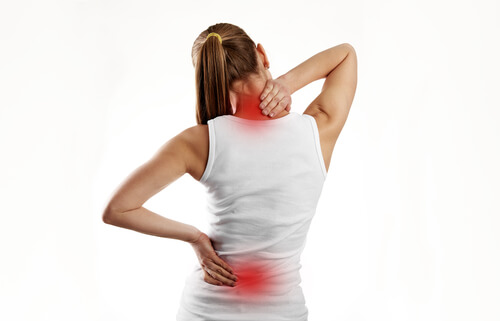 The degeneration of the cervical spine can result in a few different conditions developing. This can cause problems that if left untreated, are likely to get worse and worse.
The problems can usually be divided into two categories, those which would be classed as mechanical problems and those which are more to do with the nerves. The mechanical problems usually affect the neck structurally whilst the nerve problems usually involve a fairly high amount of pinching or irritation.
Cervical radiculopathy is a type of problem that results when a pinched nerve in the proximity of the neck becomes pinched or irritated as it exits the spinal canal. This condition only usually happens when a nerve root is compromised or pinched by a slipped disc, a herniated disc or even a bone spur.
As with most illnesses and injuries, the first port of call is to identify what the cause of the problem is. Here are 8 of the most common causes.
1. Mechanical Compression
Mechanical compression occurs when the vertebrae in the neck close in on one another in a way that creates too much pressure for the body to deal with.
A mechanical compression can come on over a long period of time, due to incorrect posture when sitting down or standing for instance, but can also come on rather suddenly, after an accident or an injury. Mechanical compressions cause lots of problems and they can be problematic to treat.
Any kind of surgical intervention to bring about a decompression is usually given a wide berth as the risks of spinal surgery can often outweigh the potential benefits of a successful operation.
Many people choose to use more conservative treatments to try and address their compression issues such as hanging from inversion tables or receiving deep tissue and sports massages.
Car accidents and injuries obtained in high impact sports are amongst the main causes of mechanical compression injuries.