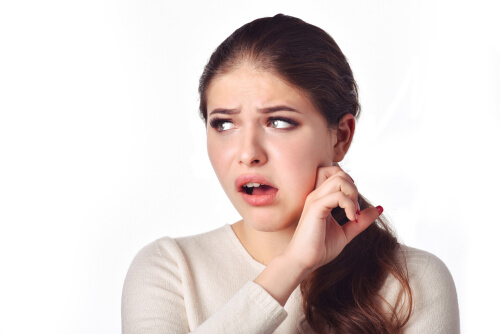 2. Bloody gums.

Like any other part of the body, the gums can sustain injuries and bleed. Often, it isn't a major concern, as it can be the result of brushing with excessive force (though heavy brushing is not recommended). However, if you notice that your gums are bleeding after brushing your teeth with gentle pressure, flossing, or even after eating, there is a chance that you could be affected by hemophilia.
When the gums of a hemophiliac are damaged, even slightly, they can easily bleed, and it can take an extensive amount of time for the bleeding to stop. Again, this is because the blood lacks the proper amount of clotting factors, which results in excessive bleeding.
If your gums are bleeding on a regular basis, there's a chance that it could be related to a dental health problem; however, it could also be a sign of hemophilia.