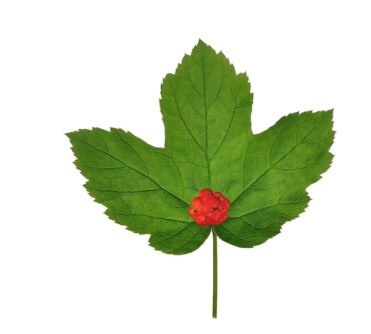 2. Anti-Inflammatory Properties
Goldenseal contains potent anti-inflammatory properties that make it excellent for treating a wide range of inflammatory conditions. People who suffer from any systemic inflammatory disease, such as arthritis or eczema may benefit from using goldenseal root powder in salve or capsule format.
Rub the salve onto cuts, scrapes, and other wounds to improve the healing time and soothe any skin irritation. Consume the capsules to curb joint pain associated with arthritis and gout. The anti-inflammatory properties of goldenseal make it ideal for treating stiff and sore muscles. Rub the salve onto your skin and let your body soak it up. The anti-inflammatory compounds found in goldenseal root go to work in relieving the tension and pain associated with hard training sessions.
Drinking goldenseal tea can help reduce feelings of stress and anxiety associated with exhaustion, improving your sleep while enhancing recovery from exercise-induced stress. Drink two to three cups a day for the best results.