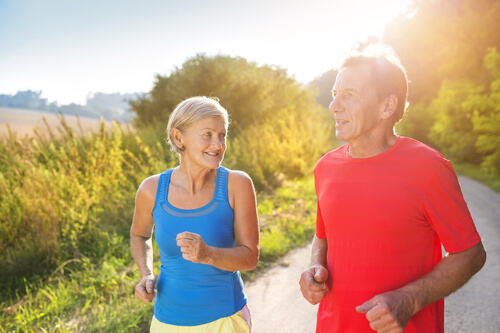 Alfalfa is a leguminous plant, Medicago sativa, of Europe and Asia, having compound leaves with three leaflets and clusters of small purplish flowers. It is widely cultivated as an important forage crop around the world and as a nitrogen fixer and used as a commercial source of chlorophyll. It is also called Lucerne. It is used for grazing, hay, and silage, as well as a green manure and cover crop.
Alfalfa is typically consumed by humans as an herbal supplement or in the form of alfalfa sprouts. Because the leaves or seeds are sold as herbal supplements and not foods, there is no standard nutrition information available. However, they are typically high in vitamin K and also contain many other nutrients, including vitamin C, copper, manganese, and folate. Alfalfa sprouts contain the same nutrients and are also very low in calories. Alfalfa is rich in Vitamin K, Vitamin C, Copper, Manganese, Folate, Thiamin, Riboflavin, Magnesium, and Iron.
1. Alfalfa May Help Lower Cholesterol
Alfalfa's cholesterol-lowering ability is its best-studied health benefit to date. Numerous studies in monkeys, rabbits, and rats have shown that it can lower blood cholesterol levels. A few small studies have also confirmed this effect in humans. One study of 15 people found that on average, eating 40 grams of alfalfa seeds 3 times per day decreased total cholesterol by 17% and "bad" LDL cholesterol by 18% after 8 weeks.
Another small study of only 3 volunteers also found that 160 grams of alfalfa seeds per day could decrease total blood cholesterol levels. This effect is attributed to its high content of saponins, which are plant compounds known to lower cholesterol levels.
They do this by decreasing the absorption of cholesterol in the gut and increasing the excretion of compounds used to create new cholesterol. The human studies done so far are too small to be conclusive, but they show promise for alfalfa as a treatment for high cholesterol.