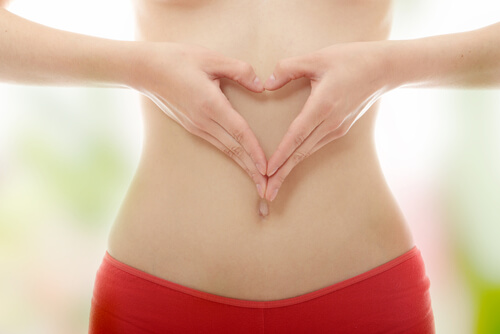 Nutmeg is one of the world's most used spices. It is a staple in both sweet and savory dishes all over the world. The spice originated in Indonesia and has since been cultivated to grow in most countries the world over. The most common blend of nutmeg comes from Myristica fragrans, which is an evergreen tree. The flavor profile of the spice is slightly sweet with an exotic, earthy slant.
Aside from its use in food, it also offers a wide range of health benefits. Many people have been using nutmeg in medicinal tonics and as part of homeopathic cures. It has been known to have been used to fight the plague as well as offer a much-needed boost to the brain in the form of natural stimulation. The spice can be found as a whole seed, but in most western countries, it is sold in the form of a powder.
1. Helps to Improve Digestion
Nutmeg has been used for centuries as a herbal treatment for a variety of stomach concerns. Some of the medicinal properties nutmegs have to offer is as a digestion aid. Nutmeg is also effective in treating stomach ulcers and also preventing their development. Many people add nutmeg to their food for its rich flavor, but few know that it also helps their meals to digest more efficiently.
In Asia, many people use nutmeg as a garnish or as an after-meal treat to help meals digest and to reduce the instances of intestinal distress. Nutmeg is also helpful in treating gas, bloating, constipation, and diarrhea. It promotes the secretion of specific digestive enzymes that help to restore the balance of healthy bacteria in your gut, which in turn will provide digestive relief. Nutmeg also is rich in fiber which can keep you regular or ease stubborn, hard bowel movements.