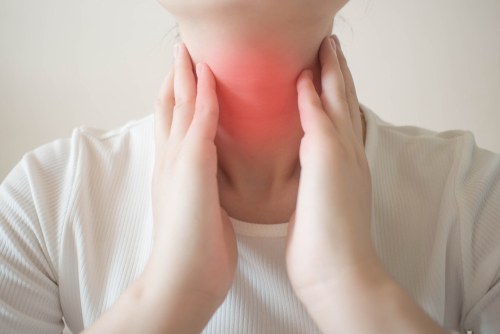 2. Supports Healthy Thyroid Function
Your thyroid gland is in charge of releasing hormones and controlling the levels of hormones in your body. The hormone your thyroid manages is in charge of cellular repair, energy production, and general growth. In order to work at peak efficiency, your thyroid must have and maintain an adequate level of iodine. Each person may have different iodine needs, but everyone must have it in order to stay healthy.
An underactive thyroid can be caused by having too little iodine in the body, which can lead to other complications such as a goiter. Seaweed is a rich source of natural iodine that can help prevent a deficiency and help support healthy thyroid function. Make sure to consult with your doctor before using seaweed as a source of iodine because too much iodine in your body can also be harmful. Excessive amounts of iodine in the blood can cause an overactive thyroid.