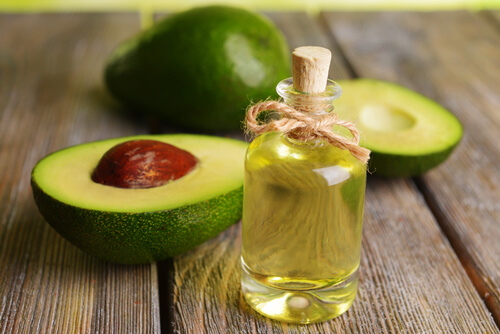 The avocado is an amazing and unusual fruit. Unlike many other fruits, it is full of healthy fats and it can also be used to produce oil. Avocado oil may not be as well known or used as much as olive oil, it provides the same delicious flavors, and just as many if not more health benefits.
The many antioxidants and healthy fats found in avocado oil make it extremely beneficial to your health. If you currently use olive oil on a regular basis and are looking for a simple change from time to time, avocado oil is a great choice.
There are many proven health benefits of this great oil, and adding it to your diet can be extremely beneficial. It can be used in almost any dish that you are creating and of course simply eating avocados regularly can be a great thing.
Here are 8 healthy reasons that you should start using avocado oil.
1. Oleic Acid
Avocado oil comes from the pulp of the avocado. This natural oil is pressed from the pulp and can be used in place of other oils in your diet. The naturally pressed oil contains nearly 70 percent of oleic acid, which is a heart-healthy fatty acid. It is a part of the omega 9 fatty acid group that has been proven to be healthy for the heart.
Olive oil also contains oleic acid, which is why olive oil is often referred to as being a heart-healthy oil as well. In addition, about 12 percent of avocado oil is made of saturated fats and around 13 percent is polyunsaturated fats. Avocado oil does have a high omega 6 to omega 3 fatty acid ratio of 13 to 1, but this is not of a concern because the amount of omega 6 fatty acid is still very low.
Overall, the most abundant fatty acid found in avocado oil is oleic acid, which provides many great health benefits.