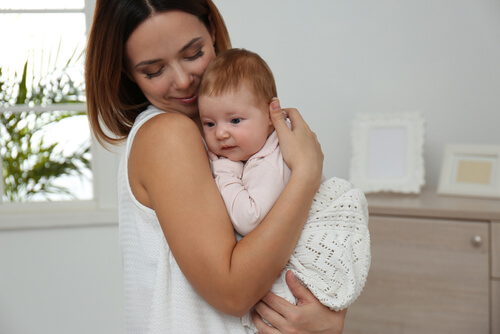 2. Upright After a Feeding

Always keep babies and small children upright for at least half an hour after feeding time if they have shown any likelihood to develop problems related to acid reflux: This can be one of the most important things to do if someone has acid reflux – especially babies and children – and while it might not treat the cause of the condition, it will certainly help the symptoms.

Symptoms are likely to persist in cases of acid reflux that are caused by something chronic: This is because this method isn't a home cure, but instead a home remedy. 

Home remedies and techniques like these help to bring relief to the main symptoms associated with acid reflux – and it can be one of the best possible things that you can do if you have a baby or small child with reflux problems.

Should alternations like this not make a difference, try other methods or see a doctor.