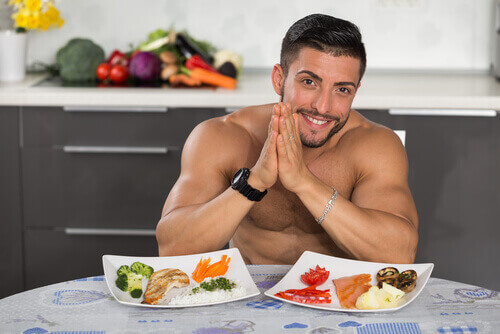 Papilledema is a common eye condition that causes inflammation and swelling of the disc surrounding the optic nerve, and there are thousands of people who struggle with the condition and might not even know about it. There are several different conditions that can cause optic nerve swelling, and the range of medical conditions includes other ones such as high blood pressure as well as potentially deadly conditions such as an underlying brain tumor.
Because of the fact that the potential causes of papilledema can be so extremely varied, it's vital to make an appointment with your doctor to establish the cause before any kind of treatment can be started. Remember to report a thorough list of symptoms and when they were experienced to your doctor in order to make diagnosis both easier and faster for your doctor.
Here are 8 home remedies for papilledema that can help to complement traditional treatment.
1. A Low-Sodium Diet
A great deal of the things that can go wrong with your health can be traced directly down to your diet. For example, a diet that's too high in saturated fats and sodium can put you at a much higher risk of developing a range of health conditions including high blood pressure, high cholesterol levels, an increased risk of heart attacks and strokes, heart conditions and kidney problems – and the risk can increase depending on other risk factors such as a family history of any similar conditions.
Cutting down sodium in your diet is one of the first things that your doctor will recommend if you are diagnosed with a condition such as papilledema, and it's even useful for a range of other health conditions at the same time that you might have been at risk of.
Remember to monitor meals you prepare yourself and read the labels for any snacks that you buy.