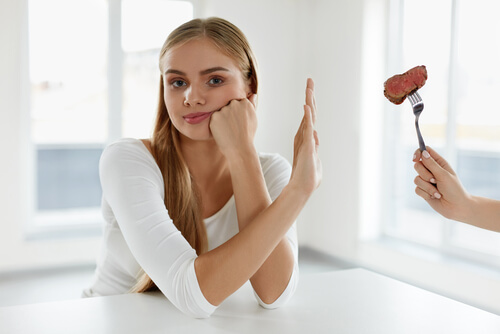 2. Reducing Fat Consumption
Reducing salt in your diet isn't the only way to aid the symptoms of conditions such as optic nerve swelling, and there are many conditions associated with papilledema that might be helped by also reducing the overall fat consumption in your diet. Obesity is one of the foremost causes associated with optic nerve swelling that's not caused by any kind of other infection or injury, and the only way to help your body start to recover is to make lifestyle changes and drop the added weight.
It starts by taking a look at your larger diet and removing any unhealthy fats and excess salt. Replace the usual fat content in your diet with things like real butter, avocado, and olive oil – these fats are considered a much healthier alternative. Also, change the way you prepare your food to boil and steaming rather than frying.
If no changes to the condition occur, consult with your doctor.