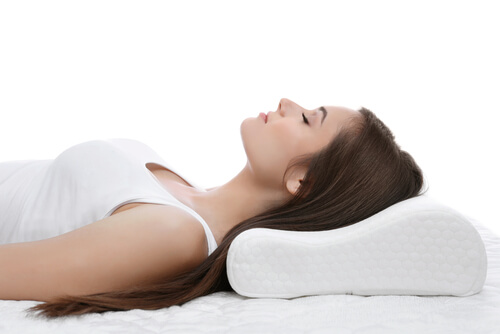 2. Rest is one of the best home remedies you could do to relieve a clavicle fracture.
When you rest, don't rest on the side where the injury is. It may even feel bad by sleeping on the other side. In order to avoid pain, lie on your back and place a couple of pillows underneath your shoulder. If you're not used to sleeping on your back, this may be uncomfortable. You'll need as much rest as possible. Even when you're watching television, you should lie down on the couch instead of raised up.
When you do rise, take your time because you'll feel the pain. It might be a good idea to have someone help you up and down. You should rest a lot while your shoulder is injured. If you're at school, this may be a problem, but once you go home, lie down for a couple of hours before doing anything else.