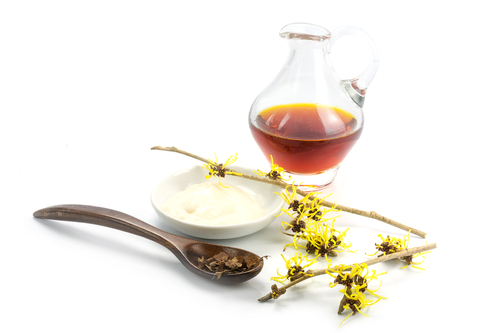 3. Witch hazel is a home remedy that will help relieve your symptoms of postherpetic neuralgia.
Witch hazel has been known to be better than chamomile when it comes to reducing inflammation and itchiness. It can be applied to the affected areas with a clean cotton swab. Use a different cotton swab for different rashes on the skin.

If one area of the skin is healing, you don't want to infect it again with a dirty cotton swab. Witch hazel can be applied a couple of times a day, but if you are experiencing itchiness, you may want to apply it to the affected area more than once.

It is better to reapply than to scratch the area. It will take longer for the area to heal if you scratch it. Witch hazel comes in many different brands, but they all work the same. It also comes in a cream form.