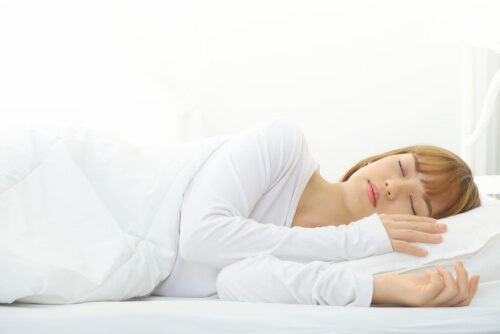 Blepharitis is a condition that causes swelling of the eyelids. This can occur either right on the edge of the eyelid where the eyelashes grow, or in the corner of the eye where the tear ducts (meibomian glands) are located. These versions are known as anterior and posterior blepharitis respectively.
Either type of blepharitis can be an extremely irritating and frustrating problem. You will find that your eyes itch and feel sore – especially every time you blink. You may produce too many tears and find you always look like you're crying, or you might never produce any tears at all causing your eyes to become dried out and sore.
Then there's the way they get gummed up overnight so that you can't open them up when you wake. That's a great look if you have company staying over by the way!
For these reasons, you might find yourself looking for a number of home remedies to treat blepharitis or at least to help make the symptoms a little easier to ignore. Fortunately, there just so happens to be a wide range of options to help combat the issue.
1 Rest
The first thing to do is to rest. While you might think of this as primarily a skin condition, the truth is that it can take quite a toll on you. Not only does an infection in this area cause painful and unpleasant swelling, but if it is caused by an infection, then that might mean that your whole immune system is on red alert and that you are experiencing a rapid heartbeat, a fever, lethargy, dehydration, and a whole host of other symptoms.
The best way to help your body recover from this is to take it easy and to relax. Let the immune system do its job and drive the infection out of your system. If you exercise or work, or otherwise subject yourself to stress, then it will only increase the heart rate further and cause the infection to spread more rapidly.