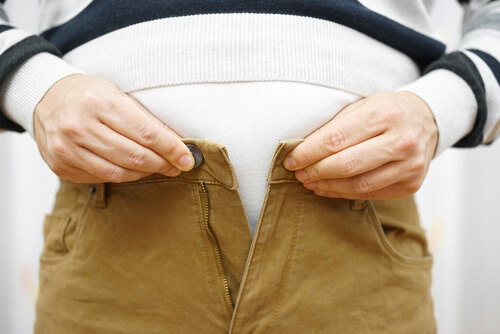 2. Increased Weight Gain
There are many things that can cause a sudden increase in weight – that is also known as weight gain – and you should by no means think that because you are suddenly gaining more weight at a more rapid rate than usual that you immediately have hypothyroidism – as that is almost certainly guaranteed to not be the case. You should be concerned with any form of rapid weight gain though, especially if this is completely different from your normal pattern of weight loss and gain that you would otherwise experience.
Any increased weight gain that can be called abnormal should be reported to your doctor immediately, and they should know to start looking for the other symptoms of hypothyroidism immediately so that you can rest assured that the condition is being treated as it should. Can you really say that your weight has been as healthy as it should have been?