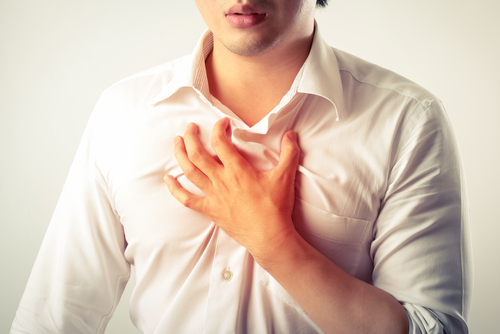 2. Infections
The immune system in the body does really incredible work. In fact, the work that it does often is not even noticed. Any pathogens or other harmful items are dealt with by the body silently and quickly.
In fact, most of the time they are dealt with so quickly most of the time we do not even know that they were even there at all. However, the immune system is not invincible and at times infections may take hold. When this happens a person may experience a range of health complications.
If the lungs are infected, things can become quite serious as the ability to breathe becomes compromised. When an infection occurs in the lungs, one outcome may be pleural effusion.
This can lead to several uncomfortable symptoms such as dry cough, chest pain, and trouble breathing. A cough that lasts for more than a few days should be checked out by a doctor to determine the cause.