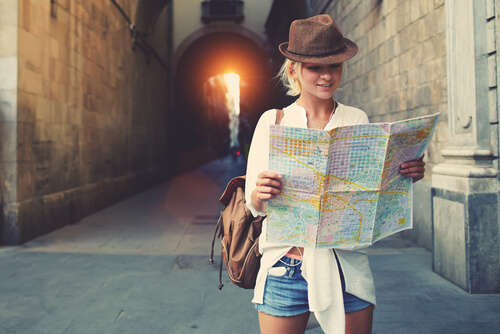 There are definitely some scary viruses out there, and the Nipah virus is one of the scariest. This virus has only been found in certain parts of the world so far, but it has an extremely high mortality rate and thus more scientists have not been able to find any sort of cure or vaccine to combat it. This is the scariest type of situation for organizations like the Centers for Disease Control and the World Health Organization.
Luckily, the number of people that have gotten infected compared to the number of people that have been exposed is actually pretty small. That means that even if you have some of these risk factors that we are going to go over now, your chances of contracting the virus may not be as high as you think. Of course, you should still take all the precautions that you can, and that's exactly what we are going to be looking at in this article.
1. Living in or Visiting Certain Parts of the World
First of all, if you are living in or visiting certain parts of the world, then your chances of contracting the virus are definitely higher. So far, outbreaks have occurred in Malaysia, Singapore, Bangladesh, and India. But this is a brand-new virus and it is difficult to predict whether or not other areas will be at risk as well.
Right now, scientists do not even know which parts of the world might be at risk of contracting the virus eventually. There are some nations that have been deemed to be at higher risk than other parts of the world including Thailand, Ghana, the Philippines, Madagascar, and Cambodia, but there could be other areas that are at risk for contracting this deadly virus as well. But if you live in one of the regions that have been mentioned here, then you definitely want to take every precaution and avoid any of the other risk factors listed here.