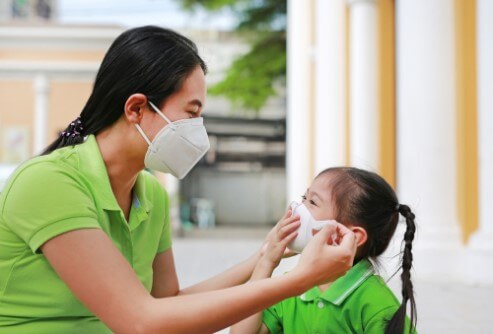 2. Family Members of Someone with the Illness Are at Risk
Having family members they currently have this virus can definitely put other family members at risk. This because even if the family members that are infected are in medical care, and many parts of the world, this is usually not secure medical care that is quarantined. Therefore, those family members can visit anytime they want and that can lead to a risk of infection.
The transmission rate is higher when it comes from human to human rather than from animal to human, so you want to be really careful if you have friends or relatives that are infected with this virus and try to stay away from them if you can. At the very least, you should take precautions to make sure that you are not going to get infected if you do happen to visit them such as putting a mask over your face and avoiding touching the same surfaces.