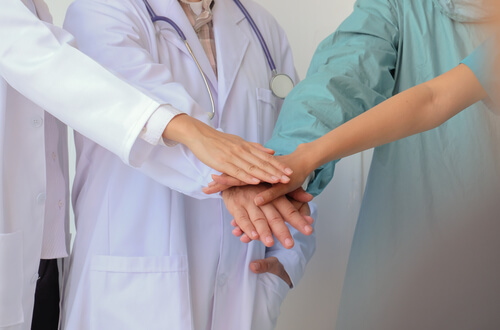 3. Medical Providers can be exposed to the Virus
If you are a medical provider that is treating these viral cases, then you are definitely at risk as well. Medical providers treating people with this virus can be particularly at risk because they are exposed to all sorts of things that could carry the virus. Besides, they interact with the patient constantly.
But in addition to that, they can be exposed to the same surfaces of the patient touches, they can be exposed to the same air that the patient breathes and they can even be exposed to blood, urine, saliva and other bodily fluids that can carry the infection. This usually only happens in areas where medical providers are not given adequate protection, but as a medical provider, you want to be aware of how serious this illness is and take whatever precautions you can to prevent yourself from getting infected.