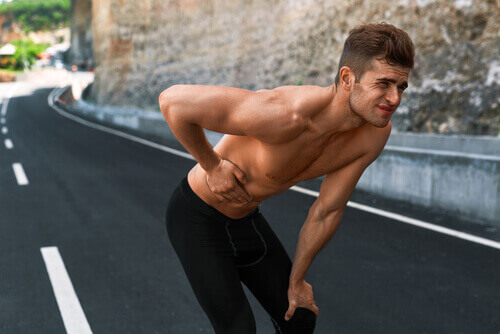 2. Pain in the Stomach

One of the first symptoms that you are likely to experience with a ventral hernia is pain or discomfort in the stomach; this might be located right in the middle of the stomach, but can also be located off-center to the side, somewhere between the ribs and the navel. 

The pain is usually sudden and sharp at times, while dull and nagging during others: Pressing the area or putting more strain on the muscle are some of the most common actions that make this type of pain worse – and where it isn't caused by something like an inflamed gallbladder or intestine, it might be due to a hernia instead.

Any type of pain in the stomach – especially pain that comes back or doesn't go away – should mean you need to see your doctor. If you combine several symptoms on this list, then it becomes even more likely that you might have developed a hernia.