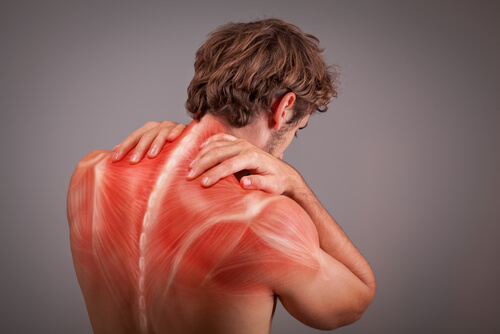 3. Tendon Tears
Partial or complete tears of the tendons in the shoulder can happen to anyone. Whether it's a super fit and highly trained sportsman, or an average Joe on the street, there are a great number of things which can result in tendon tears.
Firstly, overuse could cause a tendon tear, given that the more a tendon is stretched and compromised, the more likely it is to eventually give way. This degenerative type of tendon tear is more commonly found in older people, though younger people, particularly sportspeople may be susceptible to this type of long term, overuse tear.
The other way in which a tear can be caused is through sudden injury. It can be very unpleasant to tear a tendon in this way, but a heavy impact, a knock or an awkward overstretch could cause a tendon to either tear partially or snap completely.
In the instance of a complete severance, it is usually the case that surgery is required to stitch the tendon back together. Recovery can be long and complicated.