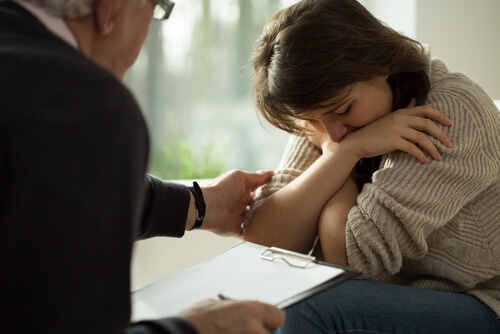 2 Depression
Depression is commonly associated with gender dysphoria and this might be one of the earliest signs that something is wrong with a child or loved one. If a child feels they are in the wrong body, or if they feel they are unable to speak to their parents and friends about how they feel, then they could very well find this to be an isolating and distressing experience. 
Many adults and children alike with dysphoria will find that they struggle with issues of identity, and may feel ashamed or embarrassed of their desires. This can make this an extremely difficult period for those people, and that can lead to social withdrawal and other issues.
Children who already act differently may likewise find they are subject to bullying and taunting.
It is your job as a parent, friend, or loved one to try and speak with this person and help them open up to you.