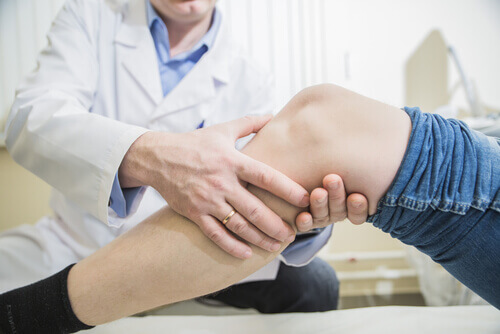 2. Repeated Chronic Pain
Chronic pain is a common symptom that can be associated with potentially thousands of conditions out there, and there are far too many to list here. It's a symptom that should be considered with any other symptoms experienced at the same time taken into account and reported to your doctor as thoroughly as possible.

The type of pain also matters when it comes to telling your doctor about it – a stabbing pain is different from a throbbing type of pain, for example, and the same pain doesn't necessarily signal the same thing when combined with other symptoms.

Pain experienced with a diagnosis of myofascial pain syndrome is often focused on the affected muscle and often goes together with swelling and knotted muscles as an associated symptom. The first thing people notice is that conventional muscle strain treatments (such as heat) might not help to ease the swelling.

See your doctor.