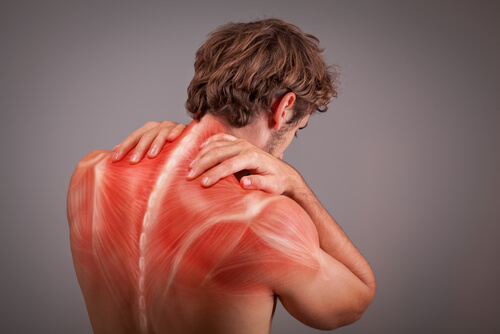 Pharyngitis is a common health condition that affects as much as 11 million people per year just in the United States. It's more commonly known as a viral infection of the throat, and there can be several different causes for it – commonly, this condition is known to accompany conditions like upper-respiratory infections, flu, and the common cold, though pharyngitis can sometimes occur by itself as a chronic condition that keeps coming back.

It's a condition that usually goes away within five to seven days of developing first symptoms, and it can be cured easily with medications that treat the range of symptoms (such as a sore throat and a persistent cough) individually. For extreme cases, antibiotics might need to be prescribed by a doctor for the condition to go away entirely.

Here are the 8 most common symptoms of a pharyngitis infection that you should learn to look out for.

1. Muscle Pain

Muscle pain is one of the most common symptoms that can occur with pharyngitis, and it's usually one of the first ones. This type of muscle pain usually appears throughout the body and can spread through the muscles, it might also sometimes be worse at night and accompanied by an associated fever which should be treated as soon as possible.

The muscle and body pain is also a common symptom that goes together with general infection in the body, and it's the body's way of trying to fight off the infection by responding with a fever in an attempt to drive the infection causing the symptoms out of the body.

It's vital to avoid muscle strain if this symptom occurs since causing injury to the muscles is common, and heart strain should be decreased as much as possible due to the strain that an infection already places on the heart.