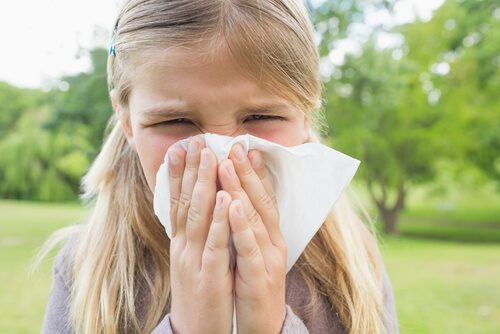 2. Sneezing

Sneezing and a constantly running nose are two symptoms that commonly go together with pharyngitis, and these symptoms will usually stick around until the end of the infection, though they might stick around a little longer than some of the other symptoms.

This happens because of the fact that pharyngitis is an infection of the throat, and this causes natural irritation and inflammation of the nose, ears, and throat during this time. People often find that they are much more prone to constant sneezing when experiencing a sore throat, and they might even need to blow their nose so many times that the skin surrounding their nostrils has been rubbed raw by the end 0oof the second day.

If sneezing and a blocked or running nose are symptoms that continue to recur even after the infection is long gone, the possibility of another cause (such as chronic allergies) should be considered.