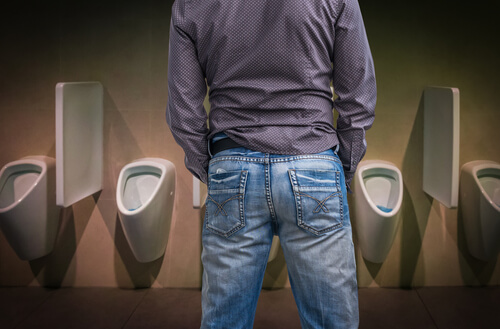 2. Frequent urination
The most common and widely understood symptom of polyuria can also be the most annoying for all those with the condition. A frequent need to urinate, or at least the sensation that you need to urinate, can be so frustrating to have to deal with on around the clock basis.
Everyone can remember a time from their life where they've had to do their best not to have a little accident. A time when they've found themselves in the center of an unknown city, surrounded by hundreds of buildings that contain thousands of toilets, but not a single one available for them to use.
The need to urinate builds and build and faster you start to head in the direction of a public facility, the more urgent the need urinate becomes. That's just how it goes and everyone can remember a time in their life where they have just about made me or had a close call.