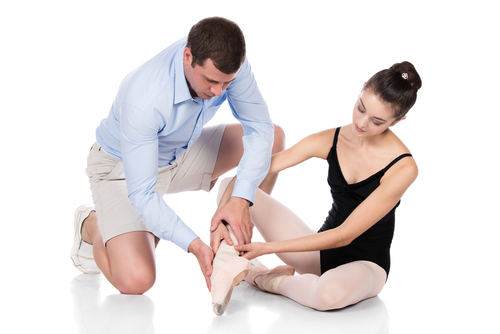 3. Joint stiffness after inactivity
Absolutely anyone and everyone in the world, who goes through periods of inactivity will confirm that they feel at least some form of joint stiffness in the time that follows. Across the age ranges, from children, through to adolescents and adults, all the way through to senior citizens, no one is immune to stiffness brought on by inactivity.
When children complain of growing pains or dead legs, it is usually after they have been sat in a gaming chair or in front of the TV for a long stint. Being lazy hurts. If perfectly healthy people can suffer from a joint stiffness after activity then, imagine what it is like for a person with rheumatism.
It can feel as though you are standing on someone else's pair of legs as if your own pair have been swept out from beneath you. Movement is key, because exercise, as they say, is the best medicine.