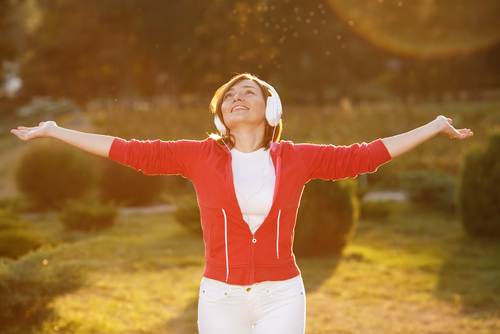 2. Mood Enhancer
The inhalation of ylang-ylang can have some pretty remarkable effects on the body, all of them positive. Inhalation is best achieved with a towel over the head and the ylang-ylang becoming infused into the steam.
The olfactory system in the brain is directly acted upon, following inhalation, remedying low mood and depression naturally. The release of negative and potentially harmful emotions such as jealousy, anger, and low self-esteem can be triggered by the inhalation of ylang-ylang, making this natural depression remedy a must-try for anyone feeling a little pent up, frustrated or down in the dumps.
Ylang ylang is versatile, adaptive, responsive and seemingly intuitive toward the user, changing its style accordingly to achieve the desired result. One of the ways to achieve these results is by using ylang ylang as a mood enhancer, a natural solution when you're not feeling your usual, happy self. Ylang ylang can also help fight the chronic fatigue system.