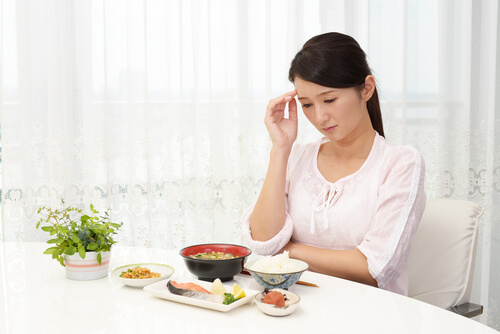 2. A partial or complete loss of appetite.

A complete or partial loss of appetite is one of the most common symptoms that you'll experience if you've been diagnosed with tapeworm, and although it's one of the most common symptoms, it also happens to be one of the most common symptoms that people miss – and this is just because of the fact that it can turn out to be a few other things, and most people think that it's just life's usual stress that's making them lose their appetite.

This usually isn't the case, and if the loss of appetite can be combined with any of the symptoms on this list, then it's likely that you might have a tapeworm infection – and it might even be a long-term one if you've been showing the same symptoms for a while. In the case of tapeworm infection, it might even have been breeding for years.

If you suspect that this might be the case, make an appointment with your doctor.