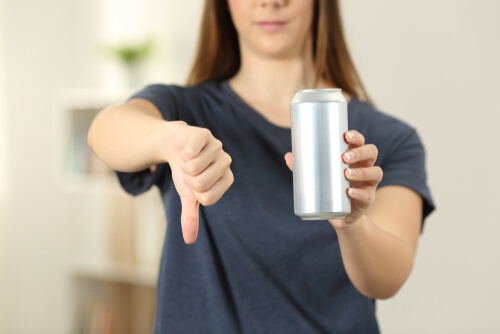 2. Avoid stimulants.

While the cause of fibroadenomas is not known, some researchers believe that there is a link between stimulants and the development of these lumps. As such, it might be best to avoid consuming anything that would be considered a stimulant, such as coffee, energy drinks, caffeinated beverages, tea (hot and cold) and even chocolates. While there is no definite scientific evidence that supports the avoidance of these foods helping to reduce the size and eventually eliminate the lump, it can't help to try.

Many women who have been diagnosed with these breast growths have found that removing stimulants from their diet have proven to provide positive results. While the women who have experienced a decrease or in the size of or complete disappearance of their fibroadenomas as a result of avoiding stimulants from their diet may be purely coincidental, there's a chance that it could help.