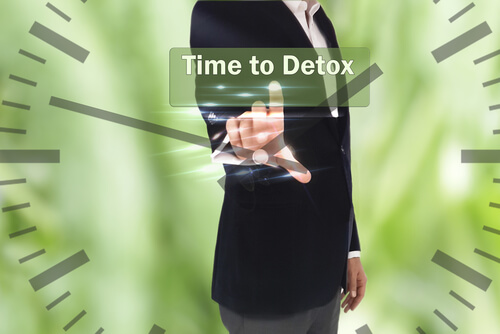 6. Try a liver detox.

Since there is scientific evidence that indicates a link between heightened estrogen levels and the benign fibroadenomas that develop within the breast tissue, detoxifying your liver could prove to be a beneficial way to reduce the size of these lumps. If you're producing or consuming too much estrogen, excess amounts will be stored within the liver.

By detoxifying the liver, heightened amounts of this hormone can be flushed from your system, thus, the benign lumps in your breast may diminish. By simply making some changes to your diet, you can successfully flush out this vital organ and the extra estrogen along with it. Eat more garlic, beets, apples, sprouts, walnuts, and fermented foods (such as sauerkraut, pickles, and kimchi) help to increase the flow of blood, as well as circulation, which allows for toxins to be more efficiently transported through the liver and out of the body.