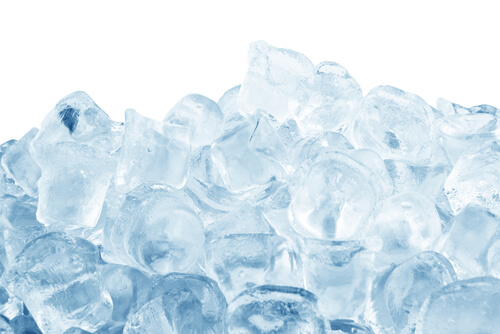 Characterized by the small blisters it causes to develop along the roof of the mouth and into the back of the throat, herpangina is a nasty infection of the mouth that most frequently affects children
It is very similar to a disease known as the hand-foot-mouth disease, with both illnesses being caused by enteroviruses. Oral blisters are typical of both conditions, however, it is the location of the blisters that are different.
Given the highly contagious nature of the disease, home and natural remedies to get rid of and treat herpangina is a great way of minimizing the risk of infecting others.
Fortunately, herpangina is usually very easy to treat and the blisters will run their course fairly quickly. Here are a couple of pf home remedies for treating the symptoms of herpangina. Some over the counter medicines are suggested as well, for the simple reason that they can really bolster the effects of the natural remedies.
1. Ice
One way of alleviating the pain caused by the blisters is to use an application of ice. This is a really common and effective way of treating the pain related to the blisters. Ice can be applied directly to the ulcers for up to 20 minutes at a time, several times throughout the day. Not only will the pain be lessened, but the swelling may be eased as well.
Ice can be a choking hazard for younger children and infants, so close monitoring is encouraged to make sure that no chunks of ice slip backward. Eating cold foods like popsicles and ice cream could provide relief as well, but the application of ice is the best idea for some reason, eating the thing that you're using to treat nasty ulcers and blisters don't sit very well with a lot of people. It just sounds a bit nasty when you think about it.