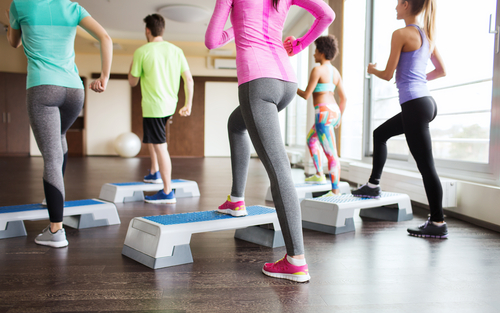 Muscle spasms are a commonly experienced symptom that can go hand-in-hand with a variety of different health conditions, and it can be a very serious chronic symptom that causes a lot of pain and discomfort. Extreme cases can even impair your life to the point where basic functions like opening a door or unscrewing a jar becomes painful and result in severe cramping.
Most of the conditions and causes behind muscle spasms are easy to treat, and most of them can be brought under control just by making a few small adjustments to your routine to eliminate factors that trigger the muscle spasms in the first place.
If you experience muscle spasms on a regular basis, there's no reason to have to undergo unnecessary suffering when there are great natural ways for you to manage the condition better.
Here are 8 natural ways to deal with muscle spasms that can complement your existing health and treatment routine.
1. Adjusting Exercise Levels
Exercise is considered one of the most important things for taking better care of your health, but one should never exercise to the point where it becomes painful – and if you experience muscle cramps, tiredness, joint pain or any other related symptoms then you should stop your exercise session and make necessary adjustments to the next time you exercise. 
First, try to find the potential cause for your muscle cramps – sometimes it's a mineral deficiency or a dietary issue coupled together with an exercise routine that's putting too much strain on the muscles.
Then, adjust your exercise levels to softer forms of exercise if you notice that the muscle cramping has become a regular and recurring issue for your health. Move towards lower-impact forms of exercise such as yoga, or just shorten your exercise time and intensity, until you're sure any cramping has stopped and injuries have healed over completely.