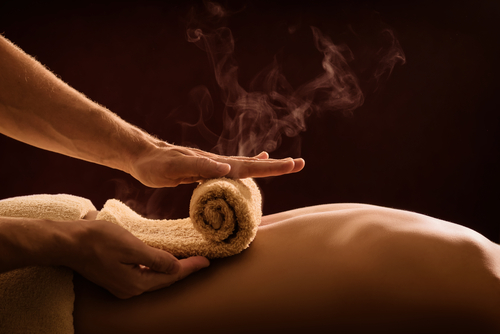 3. Application of Heat
The application of heat is one of the first treatments professionally recommended for muscle strain or injuries, and it can be one of the best possible home treatments for recurring instances of myofascial pain syndrome.

If you experience any kind of swelling or strain in a muscle, the first thing you should do is rest the affected body part and take the strain off it as much as possible – and from there, the application of direct heat could be helpful to myofascial pain syndrome.

This having been said, it's known for offering usually only temporary relief to the associated symptoms, and the condition will usually recur when the same muscle is subjected to the same strain.

Ideally, combine the application of heat on a regular basis (whenever the swelling and pain recurs) with some of the other natural treatments that are mentioned on this list for the best possible results.