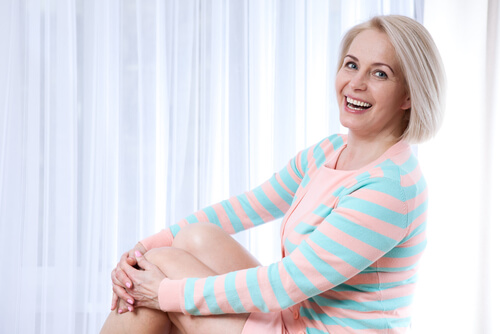 2. Diabetes
Brown rice has been found to be very beneficial for people suffering from both types of diabetes, as well as for hyperglycemic individuals too. It has a very low glycemic index which makes it incredibly helpful when it comes to reducing insulin surges and as a result, it can actually assist with the stabilization of blood sugar levels in the body.
A comparative study that was conducted and published fairly recently within the International Journal of Food Sciences and Nutrition shone a light on the fact that it is rich in phytic acid, fiber, as well as things called essential polyphenols.
Brown rice is a very cool and complex carbohydrate that helps facilitate the slower release of sugar when it is compared to white rice. The American diabetes association loves brown rice too, and they recommend choosing nutrient-dense brown rice over white rice for people with diabetes in order to accomplish the correct balance of minerals, vitamins, and fiber within their diet.