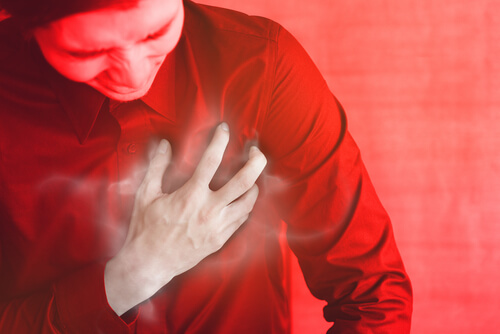 2. Inflammation of the arteries
The proper term for inflammation of the arteries is vasculitis. A common form of vasculitis is Takayasu's arteritis. This form of inflammation is damaging to the aortic tissue and thus can cause aortic dissection by weakening the tissue. Arteries may also become blocked or narrowed in addition to being weakened. Some patients with Takayasu's arteritis are asymptomatic — meaning the condition causes no visible impact on their health.
These types of patients may not require treatment unless further complications develop and symptoms arise. That being said, even some asymptomatic patients may be at higher risk for aortic dissection since the inflammation is gradually weakening the tissue, making it more likely to tear.
Beyond aortic dissection, Takayasu's arteritis may also lead to hypertension, stroke, and even cardiac arrest. Bloody diarrhea and unexplained weight loss are two of the most characteristic symptoms of Takayasu's arteritis.