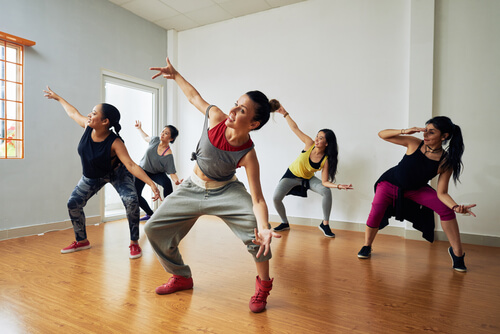 Understanding the possible causes of hip flexor pain has a number of benefits. When you understand what the causes might be, you are able to look out better to prevent yourself from getting this kind of injury.
There are certain types of activities that lend themselves to hip flexor pain or injury, and you have to be particularly careful when it comes to doing activities so that you do not create a serious injury. Hip flexor pain happens when knees are brought up towards the torso. That means that basically whenever the legs go up above the general area of the hips, there is potential for a hip flexor injury.
The hip flexor or connects the top of the femur to the lower back as well as the hips and the groin. The femur is the largest bone in the human body and the hip flexor is just as important by association.
1. Dancing
Dancing is one of those activities that can definitely lend itself to hip flexor or pain or hip flexor injury. There are many different styles of dancing, and while some of them rarely involve kicking leg up high into the air or placing the hip flexor under any tension, some of them involve this quite a bit. 
There is a reason the dancers spend so much time warming up and stretching out before they begin dancing. Professional dancers have very little danger of getting a hip flexor injury from normal dancing technique, particularly if they have been trained professionally, but those that are immature or who are just beginning without a qualified instructor may find themselves in serious pain or with a serious injury due to poor technique.
Unfortunately, the wrong injury can sideline a career in dancing for many months or even years. That's why it is essential to get professional instruction.